Why Should You Consider Buying a Used Pickup Truck?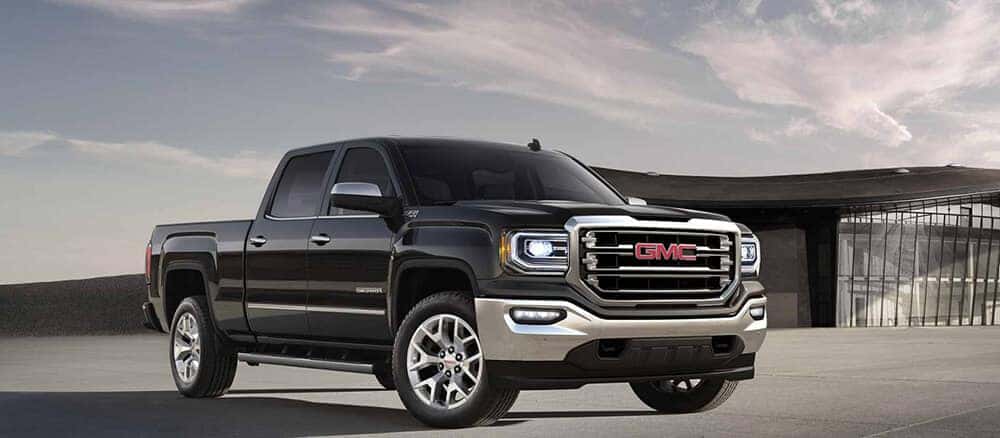 Buying a used truck can be a great choice for pickup shoppers on a budget. Keep the following facts in mind while you browse used trucks for sale:
You'll be able to afford features like 4×4 systems that are out of reach in a new model.
Many used trucks are more efficient than you might think.
Used truck dealerships like Brown Automotive Group carry pickups from many different automakers, giving you a better selection.
A used model like the GMC Sierra 1500 provides enough power for the jobsite in Borger, TX without breaking the bank.
Many used trucks are for sale under $30,000. These models are aimed at shoppers hunting for a serious bargain.
Turn to Brown Automotive Group for Your Next Used Pickup
The truck experts at Brown Automotive Group can help you find the ideal pickup for your needs. In addition, we offer the following advantages over other dealerships that sell cheap used trucks:
Visit our dealership in Amarillo, TX to explore our used pickup inventory!