What is Gap Insurance?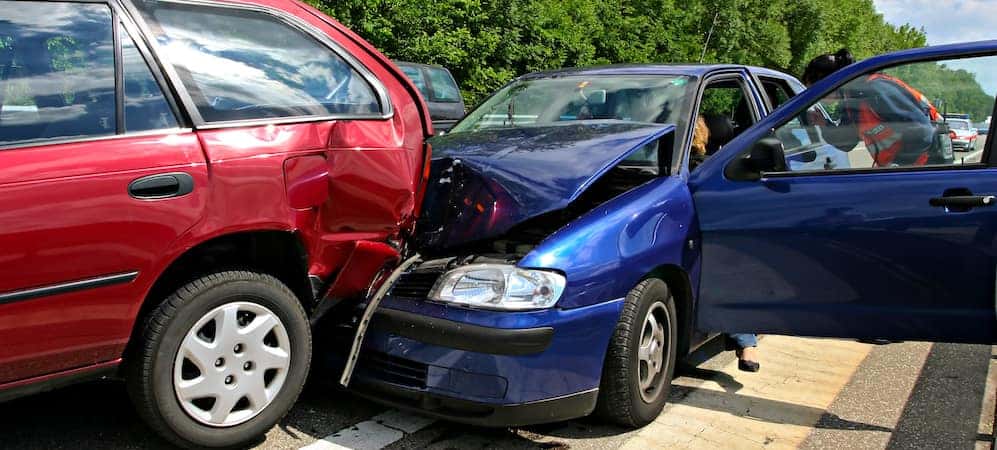 Once you've ended the search for your new car, the next thing you'll need to consider is insurance. Gap insurance is a specific options that covers the gap between the owed amount on the car and the true cash valve in the event of an accident. Let the experts at Brown Automotive Group walk you through how gap insurance works, and whether it's right for your Lubbock needs.
What Does Gap Insurance Cover?
What does gap insurance do? While gap insurance covers a variety of vehicle damage issues, it does not provide assistance for property or bodily injuries. Arm yourself with the information you need to decide if gap coverage offers the right benefits for you.
Gap Insurance Covers

Theft

Fire

Vandalism

Accident

Acts of nature (tornado, hurricane, flood, etc.)
Gap Insurance Does NOT Cover

Deductible (though some gap insurance policies allow this)

Engine failures and other mechanical repairs/malfunctions

Death

Extended warranties
In short, gap insurance is meant to cover the total loss in the event of an accident. It is a completely optional coverage, but worth exploring with your insurance company to see if it's right for your Hereford lifestyle.
Do I Need Gap Insurance?
Gap insurance is not required, but recommended for those exploring the various insurance plans and financing options for a new car. This kind of coverage is valuable if your dealership offers deductible coverage plans. Plus, it will give you peace of mind should the unexpected occur, and help save your budget during repairs. If you're unsure, contact our knowledgeable finance team for more information.
Explore All Insurance and Finance Options at Brown Automotive Group
No matter where you are in the car buying process, undering your insurance options is key. The right coverage will make life easier down the road, so visit Brown Automotive Group in Amarillo to sit down with our finance team, who will answer all your questions. We're always here to help, so contact us anytime!