Top 5 Best Places to See Live Music Near Amarillo

Whether you like country, western, or good old rock-n-roll, Amarillo and the surrounding areas have plenty of spots to listen to great live music. Enjoy a date night or a night out with some friends after checking out these five spots to hear live music near Amarillo. When you're ready, take the drive from Lubbock or Canyon and roll up to your favorite night music spot, many of which are not too far from some of our favorite hotels in Amarillo.
1. Leftwoods
A local neighborhood bar by week and a live music venue by weekend, Leftwoods books plenty of fun bands and is a great spot to put on your list of local watering holes.
Location:
2511 S.W. 6th Avenue
Amarillo, TX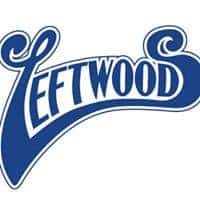 2. Golden Light Cantina
Styled after Route 66, Golden Light Cantina has classic bar food, good beer, and old-style Americana music that will take you back.
Location:
2906 S.W. 6th Avenue
Amarillo, TX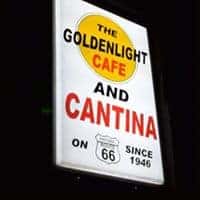 3. The 806 Coffee + Lounge
Coffee shop by day and bar with live music by night, the 806 is a hip spot with plenty of up-and-coming bands booked on weeknights and weekends.
Location:
2812 S.W. 6th Avenue
Amarillo, TX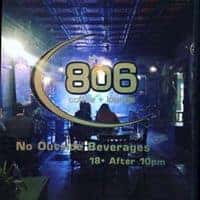 4. Gerb's Wurst Bar
This classic German bar and restaurant is a great spot to enjoy some yummy beer and tasty German food, and the live music livens the mood further. Bring a bunch of friends and enjoy plenty of laughter and song.
Location:
7145 Bell Street
Amarillo, TX
5. Midnight Rodeo
This large, classic Western honky-tonk and dance hall is a great spot to enjoy live country music and get your feet moving in a warm, old-fashioned country environment.
Location:
4400 Georgia Street South
Amarillo, TX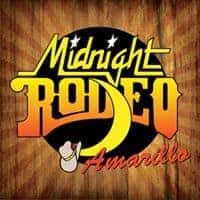 Get to Your Live Music Spots with a Vehicle from Brown Automotive Group
Now that you've taken the time to check out some of the best spots to catch live music, make the trip to Brown Automotive Group to pick out your next vehicle so you can make a big impression on 6th Avenue. We provide a streamlined financing process, and you can contact our staff if you have any questions about our inventory, services, or even nightlife in Amarillo.