Our Favorite Things to Do in Lubbock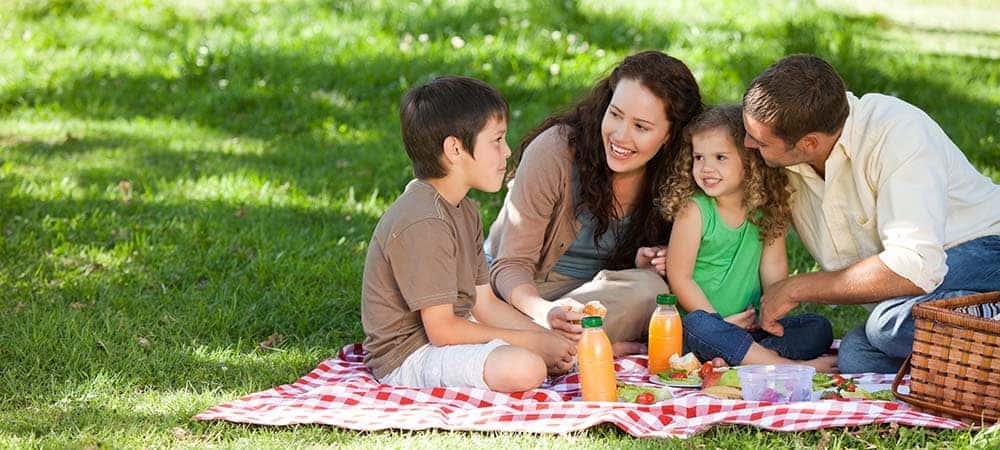 One of the things we love about living in Amarillo is that there's so much to do, both here and in nearby communities. Looking for lunch in Lubbock? We've got a list of our fave restaurants and BBQ joints there for you, and now we have a list of our favorite things to do in Lubbock when you need a fun adventure.
Family Fun in Lubbock
Joyland Amusement Park: This family-owned traditional amusement park gives parents the opportunity to show their kids how they had fun when they were young. With thrill rides, water rides, family rides, and kid rides, there's something for everyone at the Joyland Amusement Park.
Buddy Holly Center: If you've got a music lover or a fan of Americana, it's tough to underestimate the impact Buddy Holly had on both. Art inspired by Buddy Holly and a chronicling of his musical career combine at the Buddy Holly Center, making for a fun and educational afternoon.
National Ranching Heritage Center: Show the kids that learning can be fun as you step back in time and see the legacy of ranching that helped build our communities. Walk through old houses, see and feel the history of the world around you, and have a good time doing it at the NRHC at Texas Tech.
Lubbock Lake National Historic Landmark: Hike the trails and see archeological finds, wildflowers, and the land occupied for 12,000 years by ancient people on the Southern High Planes.
Lubbock Cultural District: If you've got some less specific plans, you can visit the Lubbock Cultural District and see what strikes your fancy. With dozens of art and entertainment options, there's sure to be an exhibit, a play, or a gallery for you.
More to Do Around Amarillo and Lubbock