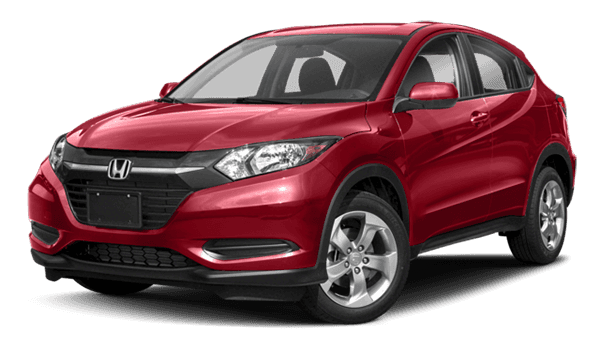 2019 Honda HR-V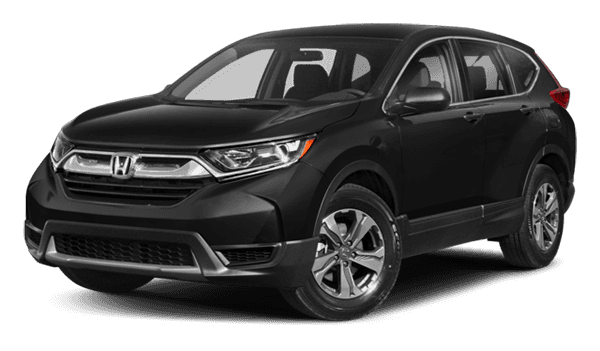 2018 Honda CR-V
2019 Honda HR-V vs. 2018 Honda CR-V
The 2019 Honda HR-V and the 2018 Honda CR-V are both leading Honda crossovers, but one will work better than the other depending on your needs. While the HR-V offers a lower starting price than the CR-V, the Honda CR-V interior has a larger cargo area. Find out which one is a better choice for your Lubbock commute today in this HR-V vs. CR-V comparison from Brown Automotive Group.
Starting Price and Performance
If you're looking for a more affordable crossover and can do with something a little smaller, the HR-V might be the better choice — but if you need something more energetic, the CR-V should be on the table:
2019 HR-V Price: $20,520 (MSRP)
2018 CR-V Price: $24,250 (MSRP)
2019 HR-V Specs: 1.8L four-cylinder with 141 hp
2018 CR-V Specs: 2.4L four-cylinder with 184 hp
2019 Honda HR-V vs. CR-V Interior
Whether it's passenger or cargo volume, the CR-V offers the larger crossover choice for Amarillo drivers:
HR-V vs. CR-V Passenger Volume: 100.1 cubic feet vs. 105.9 cubic feet
HR-V vs. CR-V Cargo Volume: 24.3 cubic feet vs. 39.2 cubic feet
HR-V vs. CR-V Max Cargo Volume: 58.8 cubic feet vs. 75.8 cubic feet
Learn More About the HR-V vs. CR-V
On top of that, both models can be equipped with all-wheel drive as well as Honda Sensing package. If you're planning to use your next Honda crossover to take on gravel roads or busy streets in Hereford, they're both important additions.
What's the best way to see the difference between these Honda SUVs in person? Visit Brown Automotive Group at our Amarillo showroom! We offer a wide range of Honda HR-V and Honda CR-V colors to choose from, and we even carry Honda OEM parts. Check out our new Honda CR-V and Honda HR-V inventory online for more information.