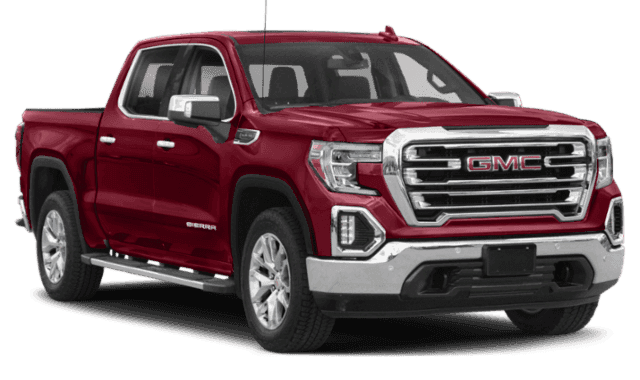 2019 GMC Sierra 1500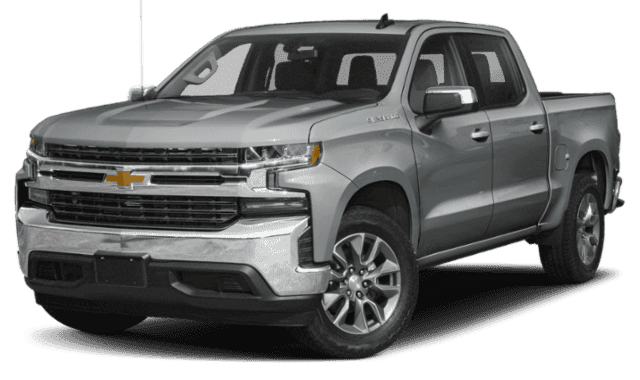 2019 Chevy Silverado
2019 GMC Sierra 1500 vs. 2019 Chevrolet Silverado 1500
Both the 2019 GMC Sierra 1500 and the 2019 Chevrolet Silverado 1500 offer the same engine options and a maximum trailer weight of 7,700 lbs, but they've got their fair share of differences. When comparing the 2019 Sierra vs. the Silverado 1500, most drivers will have to make a decision based on each model's styling and available special editions. Although the Silverado is far from lackluster, the Sierra offers a more rugged exterior and a more luxurious ride.
---
2019 Sierra Exterior vs. 2019 Silverado Exterior
At first glance, there's a great deal of similarity between the Sierra and the Silverado, but there's quite a bit that separates the style of these two models. Although the Sierra's baseline trim offers C-Shaped LED Headlights and Taillights that you won't find on a comparably priced Silverado. Here are a few other differences:
Each model carries a distinct grille and front emblem.
Headlights, bumpers, and fog lights differ between the GMC and the Chevrolet
The Silverado is softer and curvier, while the Sierra features a hard-edged industrial look
The Sierra's accented square wheel wells are more prominent than those of the Silverado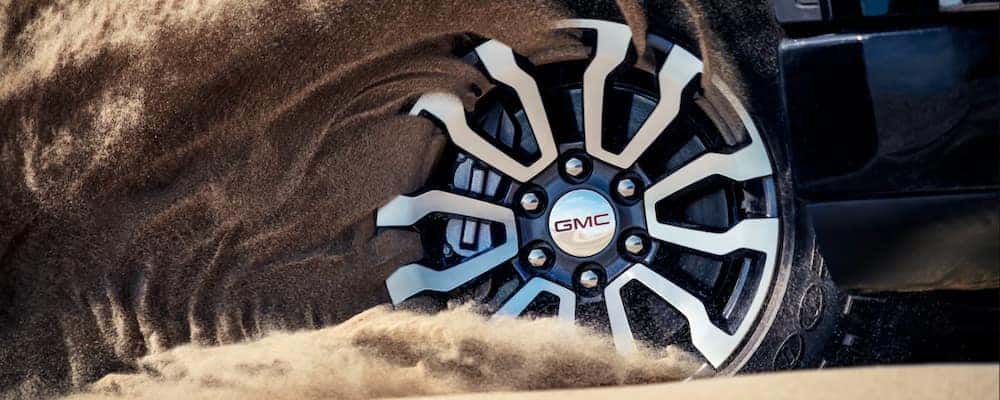 ---
2019 Sierra Interior vs. 2019 Silverado Interior
When you're driving around on the roads of Hereford and Borger, you'll notice big differences in terms of ride quality on the 2019 GMC Sierra 1500 and 2019 Chevy Silverado 1500:
Both of these trucks are more than capable of putting in real work, but at the end of the day, the GMC offers a smoother ride, as well as luxury-level cabin-quietness that eludes the Chevrolet.
This goes double for the Sierra's high-end trim, the Denali. The latter offers many more luxury features than the comparable Silverado High Country, and the Chevrolet feels more like a work truck than its rival.

---
Test Drive a GMC Sierra at Brown Automotive Group!
Now that you've pitted the 2019 GMC Sierra vs. the 2019 Chevrolet Silverado, we're sure that you'll be eager to experience the difference for yourself. Drivers from Lubbock to Borger can take a new GMC Sierra for a test drive today! Reach out to one of our representatives to get started.