2017 Honda Civic vs. 2017 Honda Accord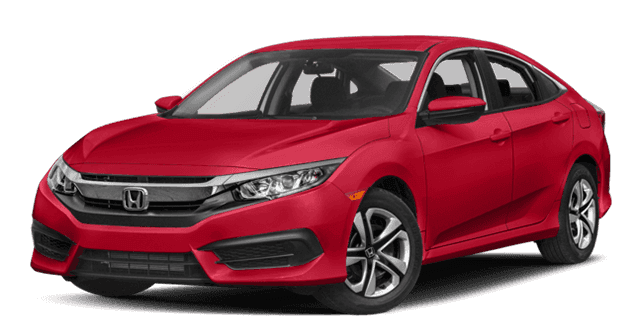 2017 Honda Civic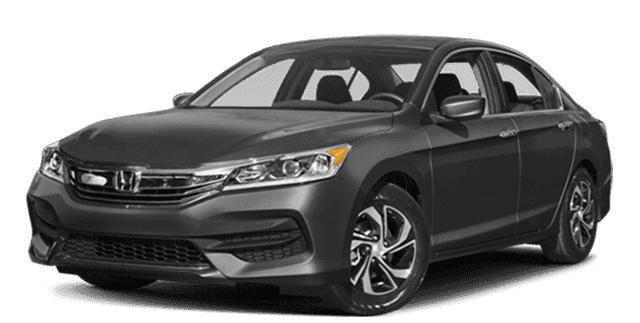 2017 Honda Accord
Both the Honda Civic and Honda Accord offer sporty handling and reliable performance. But how do you know which of these popular sedans is right for you? Both offer excellent technology like:
Honda Sensing Driver Assistance Technologies
A 7-inch Audio Display for Touchscreen Infotainment
Standard Multi-Angle Rearview Camera
We've compared to the two sedans to help you determine which is the right car for you.
Efficiency or More Power?
Would you prefer to save on fuel with a Honda Civic because of a long daily commute from Lubbock, or would you prefer more power from the Honda Accord when you're crusing on the highway?
Engine Power
Honda Civic: 2.0L 4-cylinder engine delivers 158 hp and 138 lb-ft of torque
Honda Accord: 2.4L 4-cylinder engine delivers 185 hp and 181 lb-ft of torque
Fuel Economy
Honda Civic: 40 mpg/highway* and 28 mpg/city*
Honda Accord: 32 mpg/highway* and 23 mpg/city*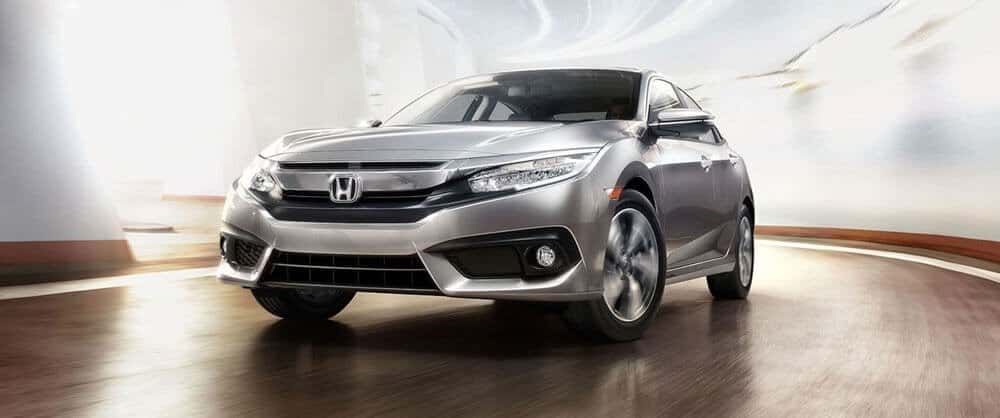 What's Your Budget?
Are you on a tight budget or do you have a little bit more the spend? Both the Honda Civic or Honda Accord are affordable, but the Civic comes in at a price that's a little more budget friendly.
Honda Civic: Starting at $18,740 MSRP**
Honda Accord: Starting at $22,455 MSRP**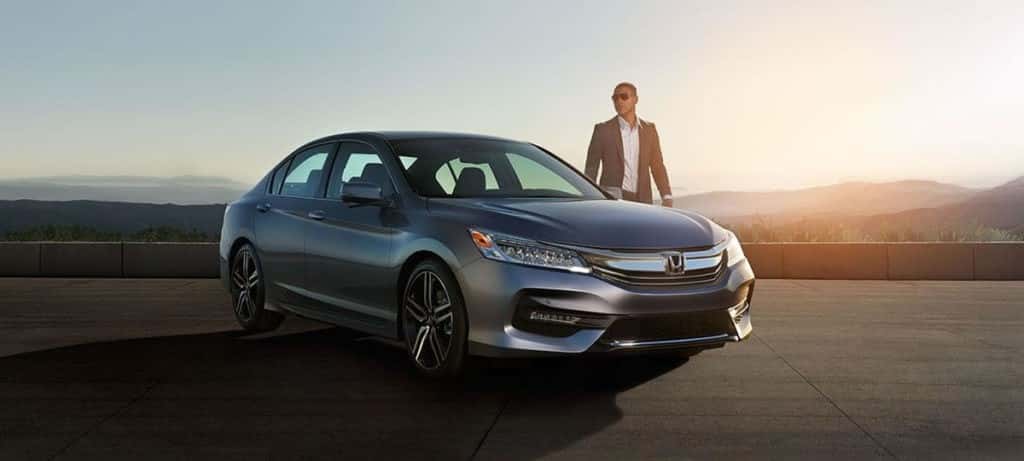 How Much Room do You Need?
The Civic is a compact sedan, while the Accord is a mid-size sedan. If you need a bit more legroom and space in the trunk, the Accord is the way to go. If you're looking for a sleeker sedan, you might prefer the Civic.
Honda Civic: 97.8 cubic feet passenger space and 15.1 cubic feet cargo space
Honda Accord: 103.2 cubic feet passenger space and 15.8 cubic feet cargo space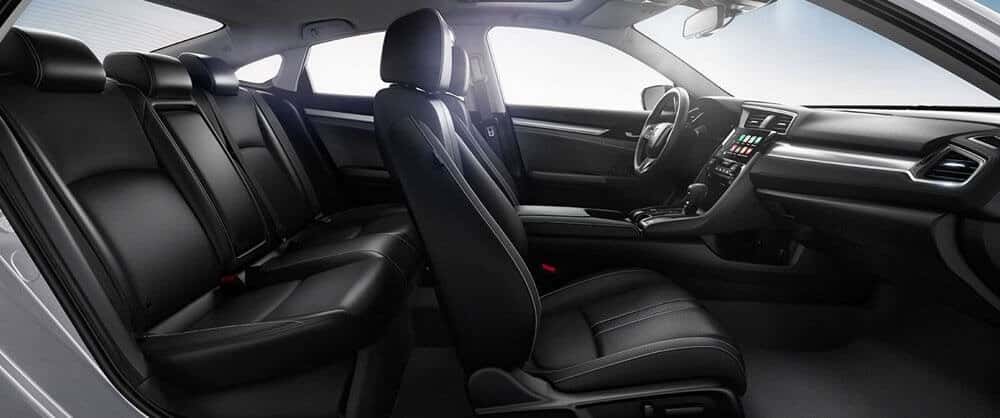 Meet Your Match Today at Brown Automotive
Schedule an appointment with a sales specialist to test drive the Honda Civic and the Honda Accord to see which one is really right for you. We'll also help you determine if you should buy or lease. To get started, contact us today.