Top Free Things to Do in Amarillo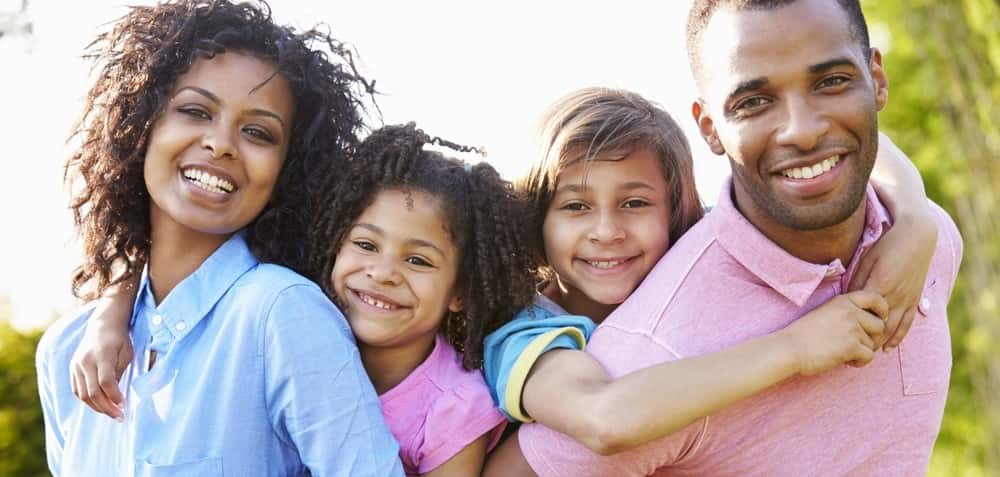 You don't have to be a big spender to enjoy a day out in our great city, whether you live here or you're visiting. While we get excited for live music and nights out on the town, there are many free things to do in Amarillo, whether you live here or are here for the day from Borger or Pampa. Check out our list of some of the exciting places where you can plan to spend your day.
Cheap Ideas for a Day Out
These are our favorite things you can do for free in Amarillo. Great for family and friends, make sure you fit at least one of these in your schedule when you're on a visit!
Nature Center: Looking to go out for a hike or teach the kids about the local plants and animals? You can learn at the visitor center at the Wildcat Bluff Nature Center for free, and the trails are just $3 for kids and $4 for adults.
Texas Air and Space Museum: Adults and children will enjoy the opportunity to climb inside of actual planes from wars of the past and take a complementary guided tour for an educational experience!
Cadillac Ranch: There's no place like it! Ten Cadillacs lie face-down in the ground that have been decorated with spray paint over the years. It's an activity you're welcome to take part in as a visitor!
Amarillo Zoo: Though it's not always free, you can spice up a Monday by bringing the family here as admission is free-of-charge for visitors of all ages on this day.
Harrington House: This 15,000 square feet mansion has stood for more than a century, giving you a look at the rich development of Texas history with neoclassical design.
Helium Monument: With four time capsules, this six story monument stands outside of the Don Harrington Discovery Center as an ode to the discovery of this important element!
Things to Do in Amarillo at Night
Looking to take that day out into the evening? You might have a tougher time finding free things to do in Amarillo at night, but there's still plenty going on.
Dance the Night Away: The drinks are as close to free as they'll get with the regular specials at Midnight Rodeo and Guitars & Cadillacs, and the dance floor is always hopping.
First Friday Art Walks: Sunset Center hosts an Art Walk on the first Friday of every month, showcasing local art, live music, and refreshments.
Open Mic at Palace Coffee: Palace Coffee is open late on Fridays for live music and an open mic — a great way to end a busy Friday or kick off the weekend.
High School Sports: No matter the season, there's usually a game you can catch — if you can find a seat. In the fall, the football stadium is packed, the spring loads the bleachers at the baseball field, while the winter has basketball.
Our Community
At Brown Automotive Group, we're a happy member of the Amarillo community. Starting in 1964, Elmer Brown established his first dealership in the Tri-State area, and to this day, it is the longest-standing family-owned automotive group. We have a long history in the Amarillo community and take pride in serving members of our community with exceptional sales and service! If you're looking to make a short trip, we can even help you find the best restaurants in Lubbock, TX!