Buying vs. Leasing Your Next New Car
Pros and Cons of Buying
There are many reasons why financing your next new car might be a good choice. Buying a car means you own it and can modify it as you see fit. Additionally, you won't pay extra fees if your commute takes you beyond Pampa and Hereford regularly. Owning a car also means that, eventually, the contract will be paid off and you can choose to keep the car payment free, sell it, or even give it away.
Of course, buying also usually requires a larger down payment and larger monthly payments. And should something go wrong, you're responsible for the cost after the warranty expires, so it isn't a perfect choice for everyone.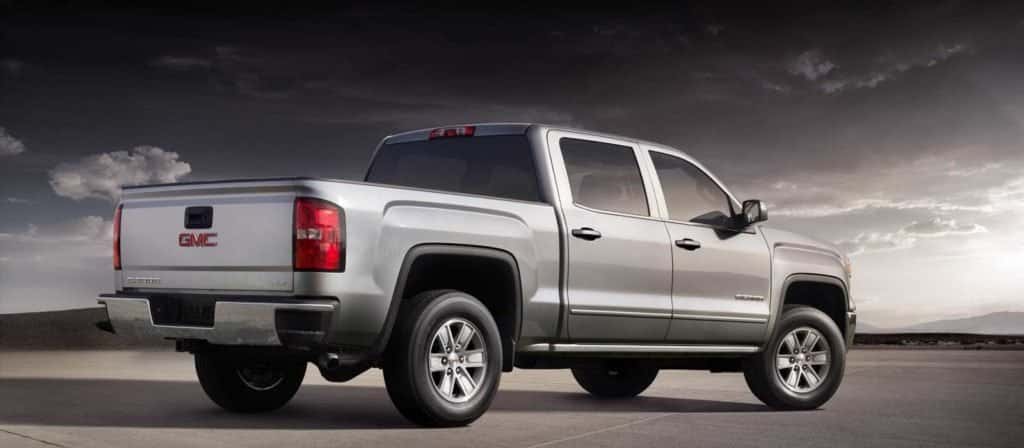 Pros and Cons of Leasing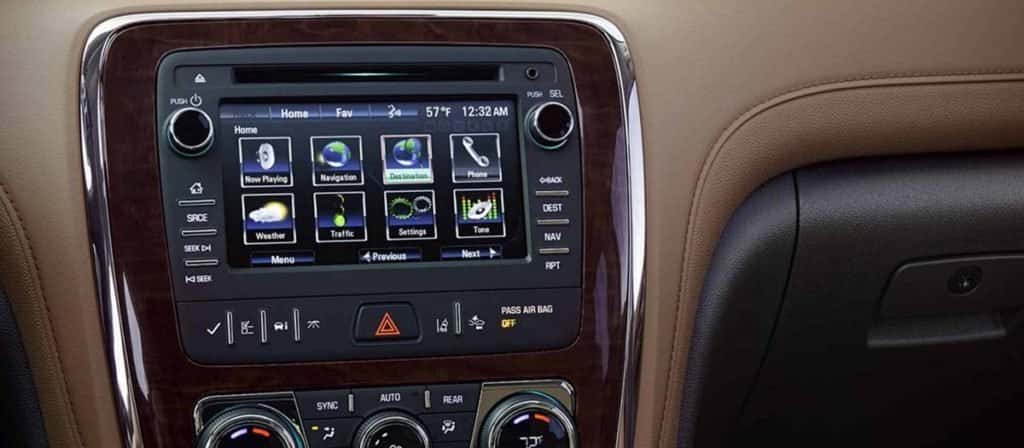 Leasing your new car can save you money immediately with low- or no-down payment offers as well as long-term with lower payments since lease contracts are calculated based on the depreciated value of the vehicle at the end of the lease term. And, because your lease will likely expire before your warranty does, if something goes wrong, it should be covered. As an added benefit, if you always lease, you always get to drive a new car.
There are cons to leasing as well. Drivers who exceed the lease's mileage limitations or cause damage to the car may face stiff penalties and, because you don't really own the car, you won't be able to make any modifications or add new equipment.
Explore Your Options with Brown Automotive
Find the car you want at a great price whether you buy or lease. Contact Brown Automotive Group today and take advantage of our budget-friendly offers sspecially designed for our Hereford, Pampa, and Canyon neighbors today.